This score has been rendered in your browser
We offer controls for music engraving in ASP.NET MVC and many different platforms.
Our XAML controls implement many kinds of user interaction: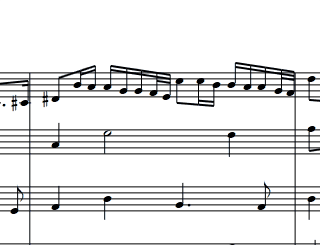 Dragging
User can move virtually any element of the score, such as notes, beams, directions, etc.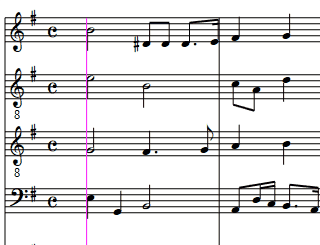 Playback
Our desktop libraries offer the capability of playback via MIDI. Thanks to base classes in portable class library there is a possibility to easily implement playback for other devices.
Scores can be imported from MusicXml or created with API:
Standard API

MusicXml

Fluent API